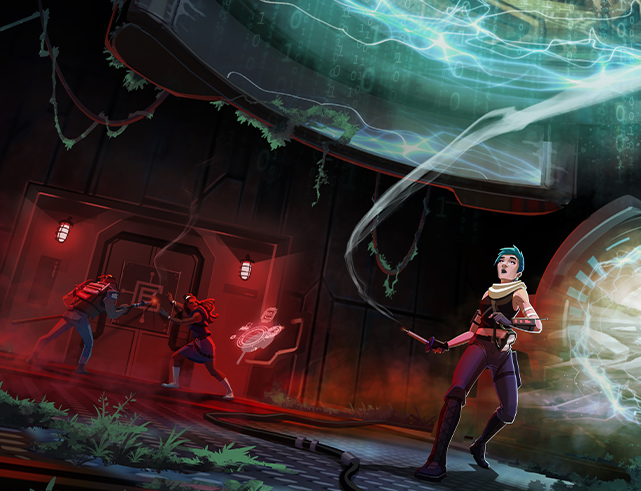 Trusted Crossings, Round 2
The most active researchers in the first round of Trusted Crossings have been granted an extension to their early access to test a new technology: Intel® Trust Domain Extensions (Intel® TDX). Participants of Round 2 will receive even more brand new exclusive training with Intel® TDX experts on what the technology is and how it's used. Intel® TDX is introducing new architectural elements to help deploy hardware-isolated virtual machines (VMs) called trust domains (TDs). Intel® TDX is designed to isolate VMs from the virtual-machine manager/hypervisor and any other non-TD software on the platform to protect TDs from a broad range of software.
Trusted Crossings, Round 2 will span 8 weeks, during which participants* will be invited to multiple training sessions alongside receiving unique remote access to Intel datacenters offering the opportunity to test the technology, to hack it, earn bounties, meet other researchers, and get exclusive access to ask questions to Intel® TDX engineers.
| | | | |
| --- | --- | --- | --- |
| | | | Application Period: Trusted Crossings, Round 1 |
| | | | Participation Slots: 6 |
| | | | Campaign Run: October 8 – December 2 |
| | | | Duration: 8 Weeks |
| | | | Non-Disclosure Agreement: Yes! |
| | | | Location: Virtual |