Guard-en Party
Update: Read how it went.
Training Event
For researchers looking to deepen their knowledge of Intel products and expand their skills for hunting bugs, we offer exclusive training events. In the inaugural event, researchers learned from renowned academic security researchers, Intel engineers, and product security researchers. The team focused on Intel® Software Guard Extensions (Intel® SGX), an advanced trusted execution environment technology for reducing attack surface in the cloud.
Leveraging original proof of concept applications, participants were invited to explore exploitations using tools, techniques, and skills presented during the training sessions, like a capture the flag style challenge.
Application Status: Closed (104 submissions)
If you are interested in joining an upcoming training event, check back on the Project Circuit Breaker homepage for future opportunities or subscribe to our program on Intigriti.com to look for an announcement.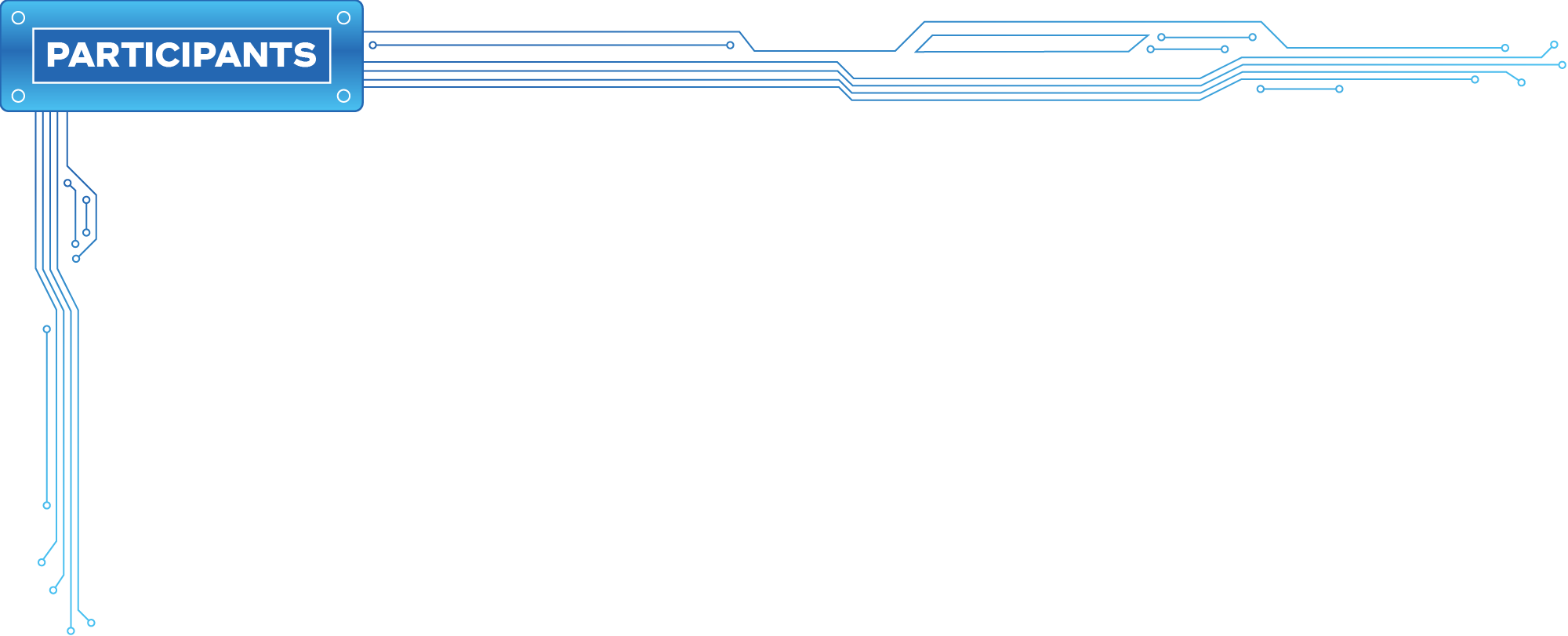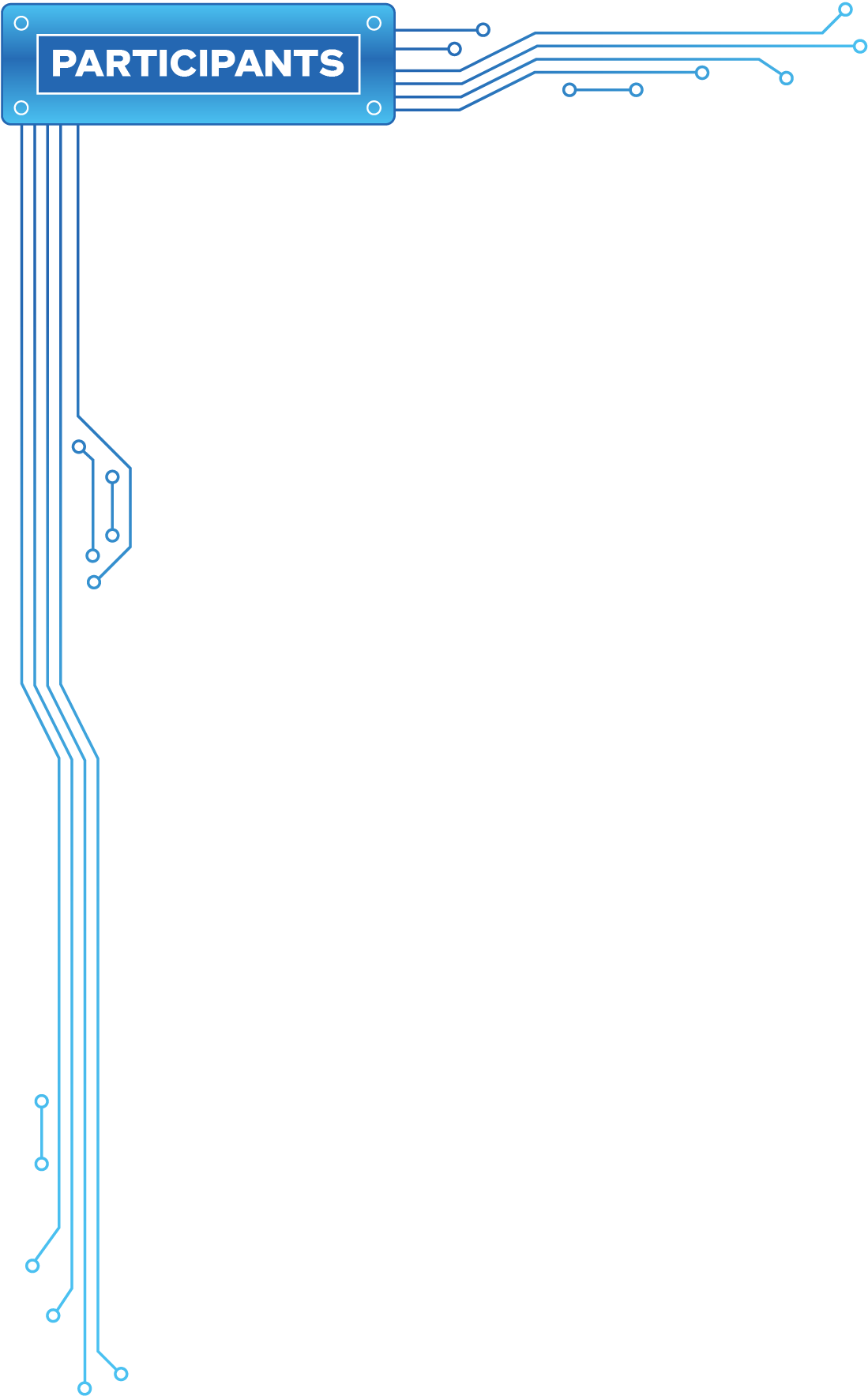 Jason Andress
Axel '0vercl0k' Souchet
Ferib
Eugene Lim
Sebastien Morin
David Buchanan
João Pedro Silva
Daniel Teixeira
pashosh
Eric Gragsone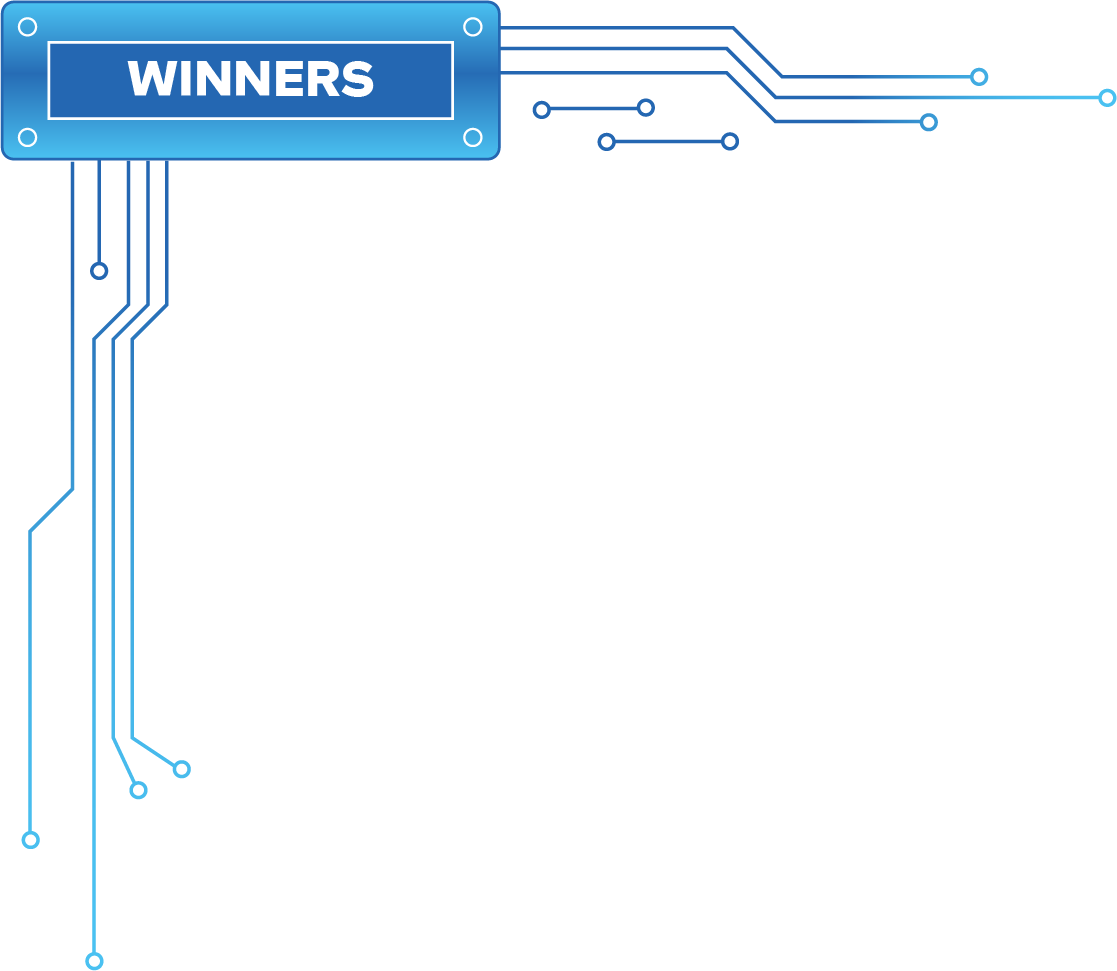 Axel '0vercl0k' Souchet
Ferib