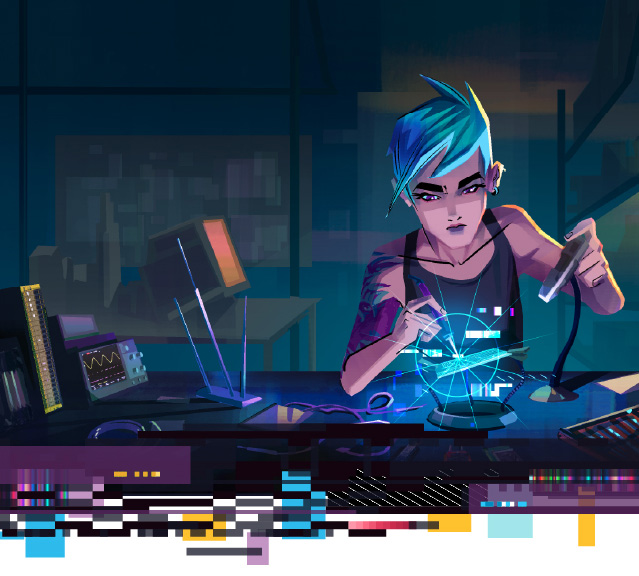 A New Day,
A New Circuit to Break
A Community of Elite Hackers
We are a community of fixers and breakers, hunting bugs in firmware, hypervisors, GPUs, compromising chipsets, pwning processors and much more.
About Project Circuit Breaker
For the first time, security researchers are able to work directly with Intel's product and security teams through live hacking events that may include bounty multipliers up to 4x. Capture the flag contests and other training will help prepare researchers for challenges, which may include access to beta software and/or hardware and other unique opportunities.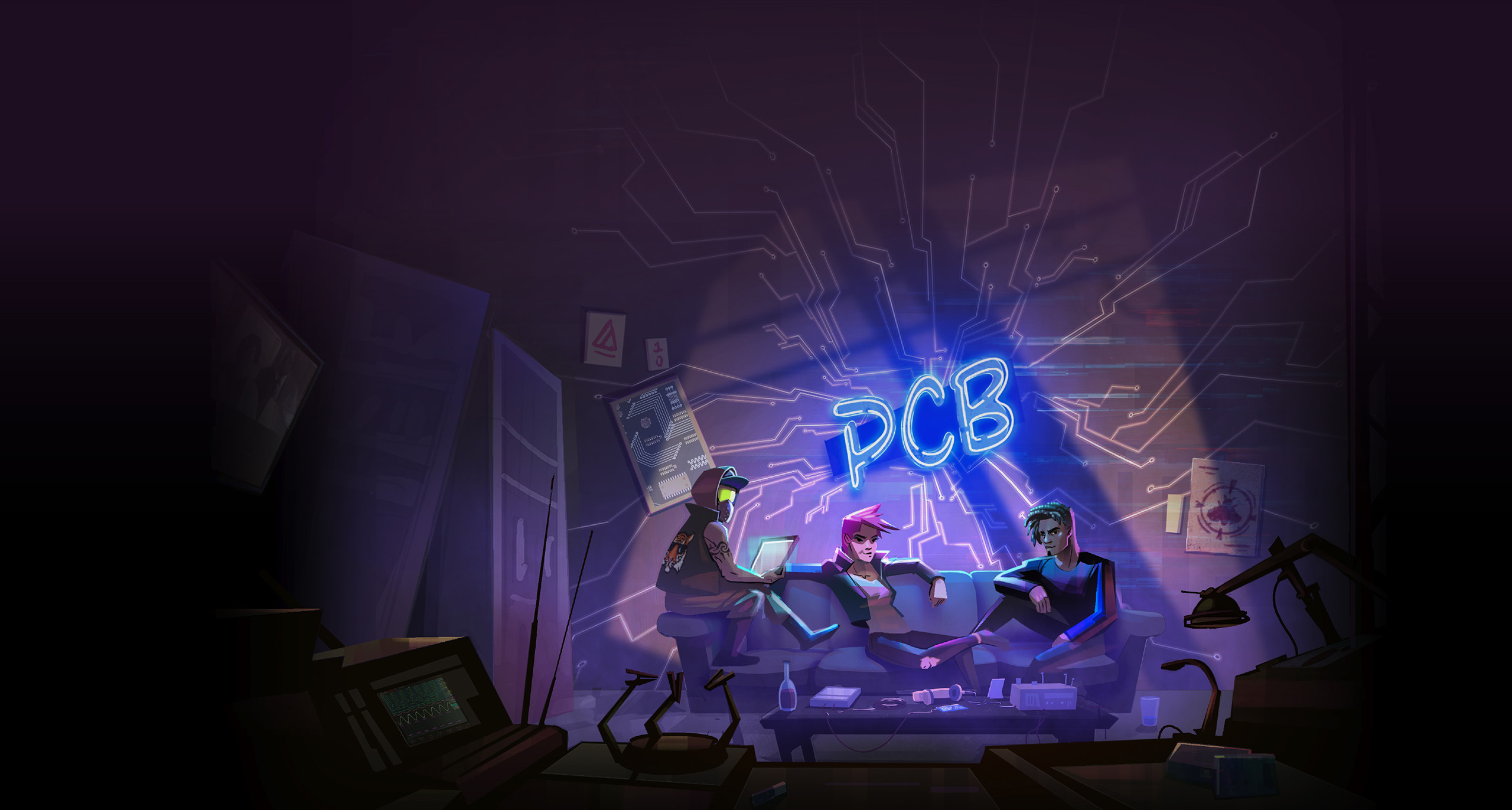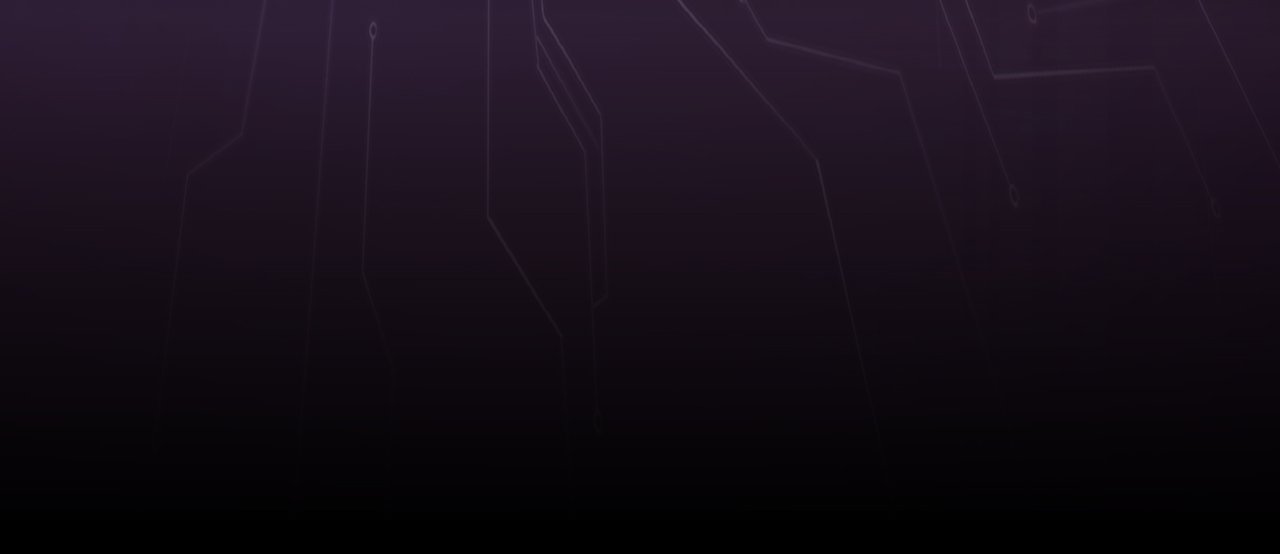 What we are looking for in hackers: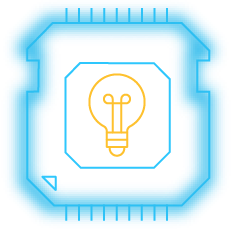 Creative mindset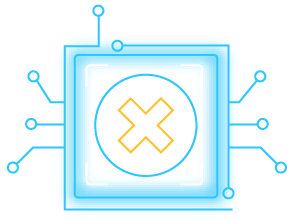 Ability to build, test and iterate on a test hypothesis to identify new attack vectors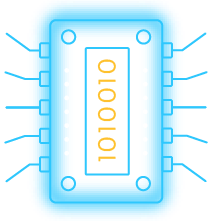 Interest/experience in computer systems architecture, CPU. SoC, chipsets, BIOS, firmware, drivers and low-level coding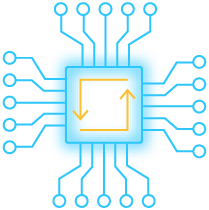 Ability to reverse engineer complex environments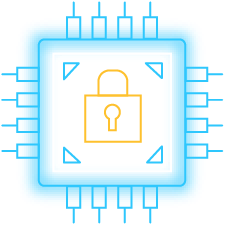 Experienced in vulnerability research, exploit development and responsible disclosure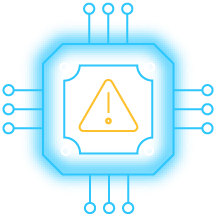 Track record of vulnerability discovery/security tool development and/or security publications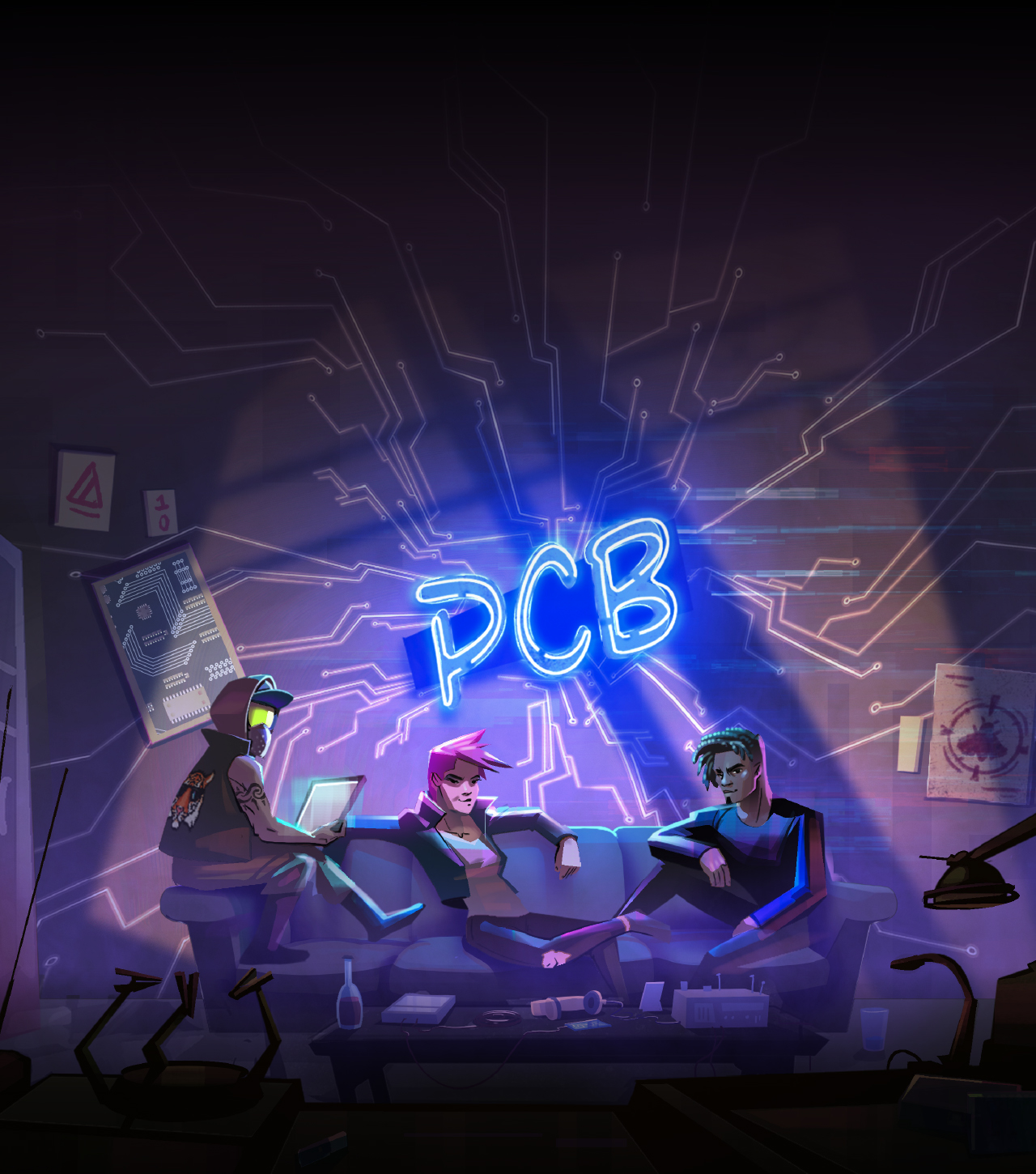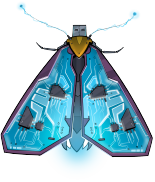 Did you find a vulnerability? Report it to the Bug Bounty program.
Submit